The Cave: Muddled Thriller
RUNNING TIME: 96 mins
RATING FOR THIS MOVIE: **
NOW SHOWING @: TGV and GSC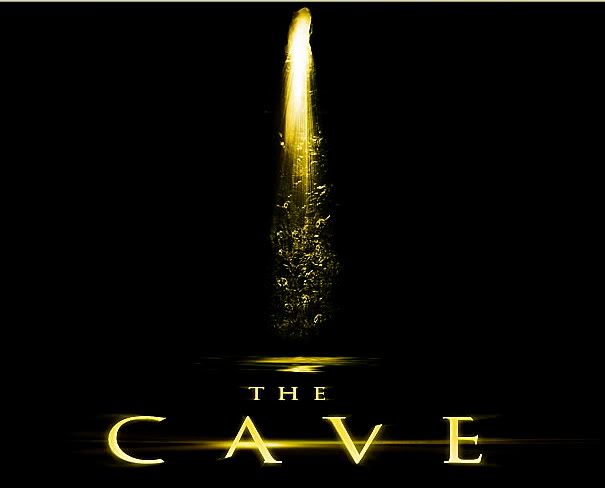 YOU get the sickening feeling that you are in for a dreadful time just 10 minutes after the opening of The Cave.
That is when you see a bunch of dysfunctional divers heading for an underground river in the Carpathian Mountains of Romania.

Seeing how they bitch and bicker among themselves, you know it is just a matter of time before they join the body count in this predictable B-grade horror thriller directed by Bruce Hunt. So what else is there to hold our interest?

Hunt had worked as second director on hits like Matrix and Dark City.
Here, however, he is hampered by a weak script and a B-grade cast.

The premise, about explorers encountering mutations, is both familiar and formulaic.

However, unlike in Alien and Species, we don't care what happens to the characters here because they are either poorly developed, or they are so bland that they deserve to be killed.
Marcel Iures and Lena Headey play scientists whose mission to the caves is not properly explained.


Cole Hauser and Eddie Cibrian, as estranged brothers Jack and Tyler respectively, offer the requisite tension before the 'monster show' while Piper Perabo provides the eye candy.

But don't expect to be scared by the mutant creature. These scenes are so muddled
and chaotic that you won't know what is happening most of the time.
And yes, the film-makers had the cheek to leave a narrative hook at the end — for a sequel!